Let's give our audience a reason to be loyal.
Tim Tialdo is a three time Mid-America Emmy Award winning television host known for his outgoing on-air personality and zest for life that effortlessly translates on camera. Beyond his dynamic TV hosting, he is a charismatic emcee, award-winning voiceover artist, author, entrepreneur and experienced producer with a big personality and a talent for blending hosting and commentary styles. When you work with Tim you are guaranteed to get 3 things: his passion for the industry, his unparalleled work ethic, and his selfless approach to success.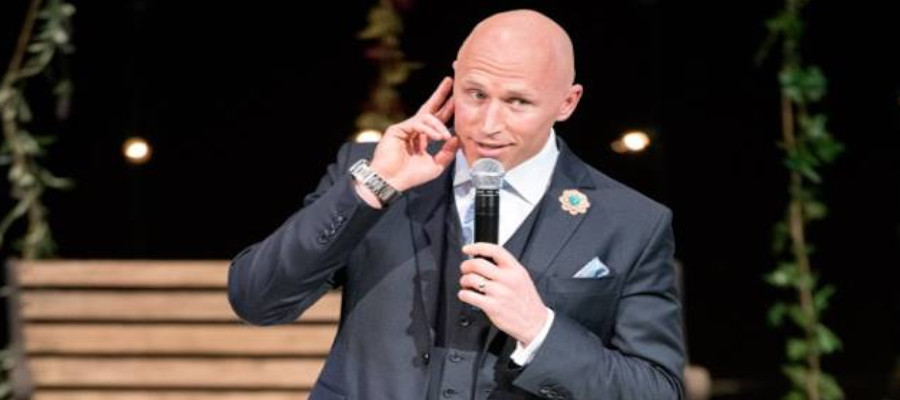 Having worked in television in many capacities and in multiple industries from Hair Extensions Salons and Health Food Delivery Services to Classic Cars, Tim's unique perspectives make him an exciting force to watch. Along with his 15+ years of experience in media, he has also had a decade of success as an entrepreneur and expert in multiple industries including TV Hosting, Fitness, Beauty Pageants and his podcast.
Through his TV career and entrepreneurial business ventures, Tim has developed robust grit, stamina, and supreme understanding of what it takes to succeed in today's economy and ably applies those ideas and knowledge to the concepts he creates. With a wealth of ideas and an entrepreneurial mindset, he helps achieve success with every project or show. He expertly shares insight with audiences on broad lifestyle topics with gusto both on-camera and live on stage.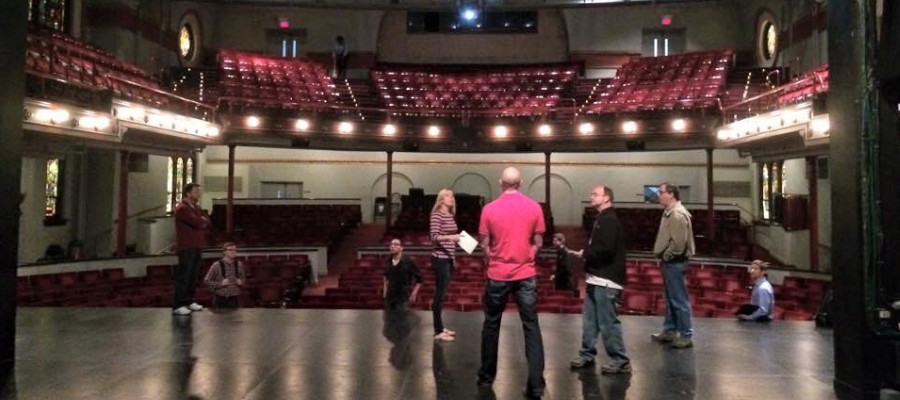 Regardless of the platform, Tim knows his crowd and always keeps his audience engaged with an energetic and commanding on-air presence. Tim's extensive background makes him a skilled interviewer, able to take charge on camera in any environment or setting. He utilizes his life experience to make his guests feel comfortable and is able to relate to people of any background as a versatile on-air host.
As a TV Host, Tim's goal is always the same: to serve his audience and earn their respect and loyalty. Genuine and in tune, he has a personal belief that when working for the good of everyone involved, success is always the end result. Tim inspires his audience to try new things, reconnect with their passions, feel confident in their lives, and explore their own adventures and spirits. He knows that in this industry we have the opportunity to create media and entertaining programming that adds positivity, education and hope to the World. He believes that when we put in the kind of work that really matters to people watching, the potential payoff is so far reaching, everybody wins.
From sharing unique and quirky adventure segments, or conducting comedic interviews, Tim enjoys creating and developing his own show concepts. He even wrote a book on the TV hosting industry back in 2013 called "Host Your Own TV Show: 5 Steps to Becoming a Top TV Personality."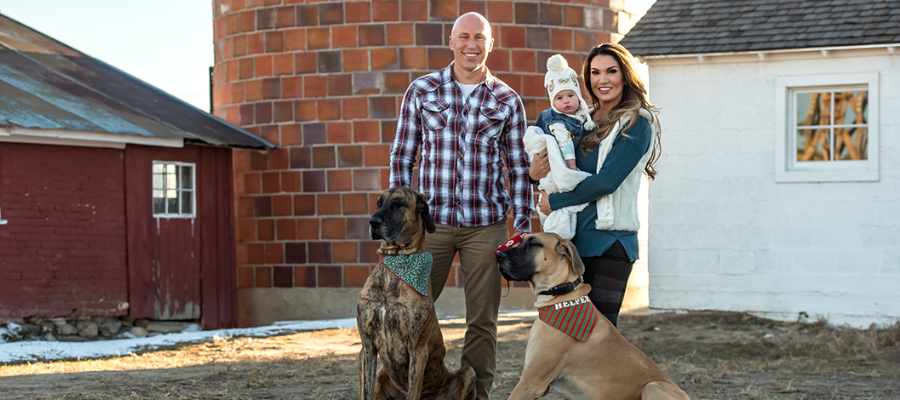 A memorable force on-air and in person, Tim is a TV show host who captivates viewers with honesty, integrity, humor and a winning smile. Tim lives with his wife, daughter Teale and two Great Danes Sampson and Apollo in Denver, Colorado. When he isn't working, he enjoys practicing holistic health and nutrition, working out, reading, and spending times with friends and family.