More Than Just On-Stage Speaking
Every event is special. You need an Emcee who will set the mood of the night for your audience, engage the crowd, and display impeccable public speaking skills and a unique ability to make each each and every person involved special.
Experience and Results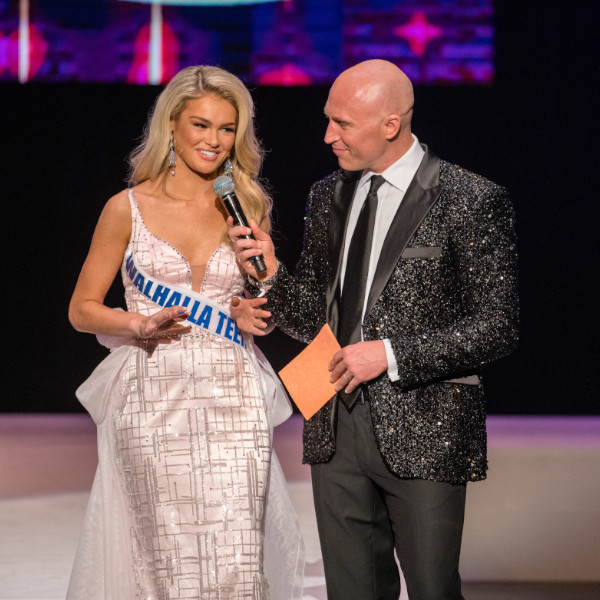 A great Emcee does a lot more than read a script. Having an emcee that puts just as many hours as your team does into researching, learning proper name pronunciations and getting dressed up for the big night is crucial.
A Team Player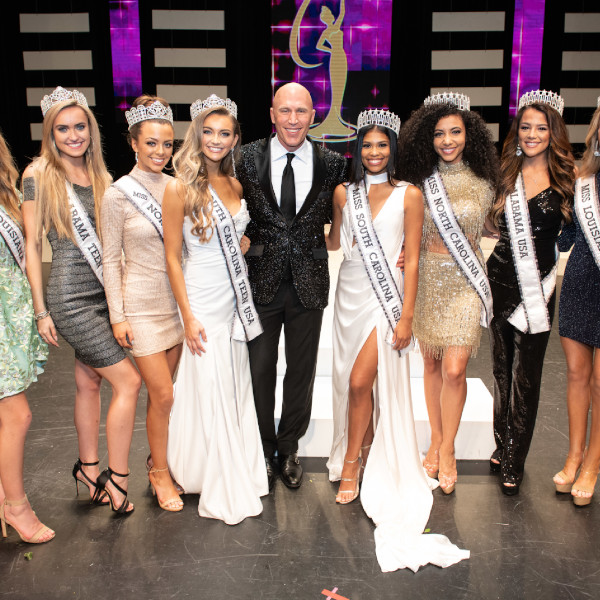 Self-Absorbed Emcees are a dime a dozen. Hire a humble and selfless Emcee that takes the time to get to know the your people, the staff, and provides a support system for everyone involved and creates a cohesive and family-oriented atmosphere.
Fill Out The Booking Inquiry Form Below
Set Up A Call And I'll Reach Out To You And Discuss The Details Of Your Event
Have a Successful Event (That's What We All Want Isn't It?)
Why Hire
Tim Tialdo

?

Making your event a memorable one that people anticipate coming to is essential. It creates energy, excitement, loyalty and ticket sales. And that all starts with the person who is piloting your entire production, the emcee. Someone who can speak and read a script simply isn't enough these days. You need someone who makes your contestants feel special and valued and who doesn't just speak to your audience, but gets them involved in the production and gets them excited!

When you hire Tim Tialdo, you'll get guidance and expertise on the overall production, the flow of the rundown, music recommendations to create the right energy and most importantly he'll interact with and get to know the contestants to understand what makes them feel special. If you hire someone who doesn't put this kind of time energy and devotion into both the production and relationship building, you're leaving much to be desired by everyone involved. Get the above and beyond experience by bringing in the right emcee to make your event Spectacular.