TV Hosting – Get Specific About What Type Of Host You Want To Be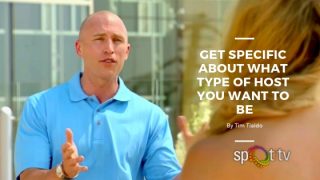 A strength is really an expertise. I define expertise as knowledge + experience. As you put these two together, the more valuable you become. No matter what genre of hosting you decide to pursue, work on improving things like your vocabulary, your ability to persuade, using metaphor and story, and speaking in front of an audience. The better you are at doing all these things, the better you will be on-camera, period.
The Importance Of Having an On-Camera Coach
PUT ME IN COACH "A coach is someone who can give correction without causing resentment" – John Wooden I read an interesting statistic in the Harvard Business Review that stated the top 3 reasons coaches are hired...
The 7 Attributes Of Great TV Hosts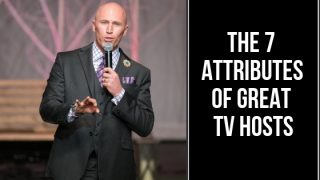 THE 7 ATTRIBUTES I think that my biggest attribute to any success that I have had is hard work...
TV Hosting – The Mind Game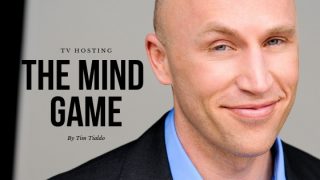 "The top players in every field think differently when all the marbles are on the line...